Get to know maltitol in detail. This revolutionary food additive has multiple benefits and is used to manufacture a wide variety of products.
Do you need Maltitol in large quantities?
We are importers and wholesale distributors of Maltitol in the EU.
Maltitol is a food additive used in industry as a sugar substitute in low-sugar and sugar-free products.
It belongs to the group of sugar alcohols, polyalcohols and is derived from maltose, which is derived from the natural starch of maize. It is available in both liquid and powder form.
One of its main advantages over other substitutes is that it does not flavour the food in which it is used and provides the same sweetness as sugar. These characteristics enable it to be used in a wide variety of products sold in supermarkets.
It is known as the diabetic sugar, as it has similar characteristics, but is metabolised more slowly. This allows people with diabetes to avoid insulin spikes in their blood and to continue eating sweet products.
One of the basic uses of maltitol is to sweeten foods without adding many calories.
It is used in powder form in the food industry to make ice cream, industrial pastries, cakes, bread, dairy products and any type of product labelled "sugar-free". In liquid form it is used to make sweets, chewing gum, mouthwash, toothpaste, etc.
Do you have any questions?
We answer your questions about maltitol, our company and how you can place your orders and shipments with us. We put at your disposal different sections to solve your doubts with those questions that our customers ask us the most.
You may be consuming more products with maltitol than you think. The aisles of supermarkets dedicated mainly to low-sugar or sugar-free products are full of products that use maltitol in their manufacture.
If you start looking at the food products in a supermarket or your pantry that are sugar-free, you will see that maltitol is among the most basic ingredients.
Maltitol is often labelled as E-965.
Maltitol - Product Datasheets
Download our maltitol product datasheets for more information. Click below on the icons to access each product sheets.
Check our latest articles about maltitol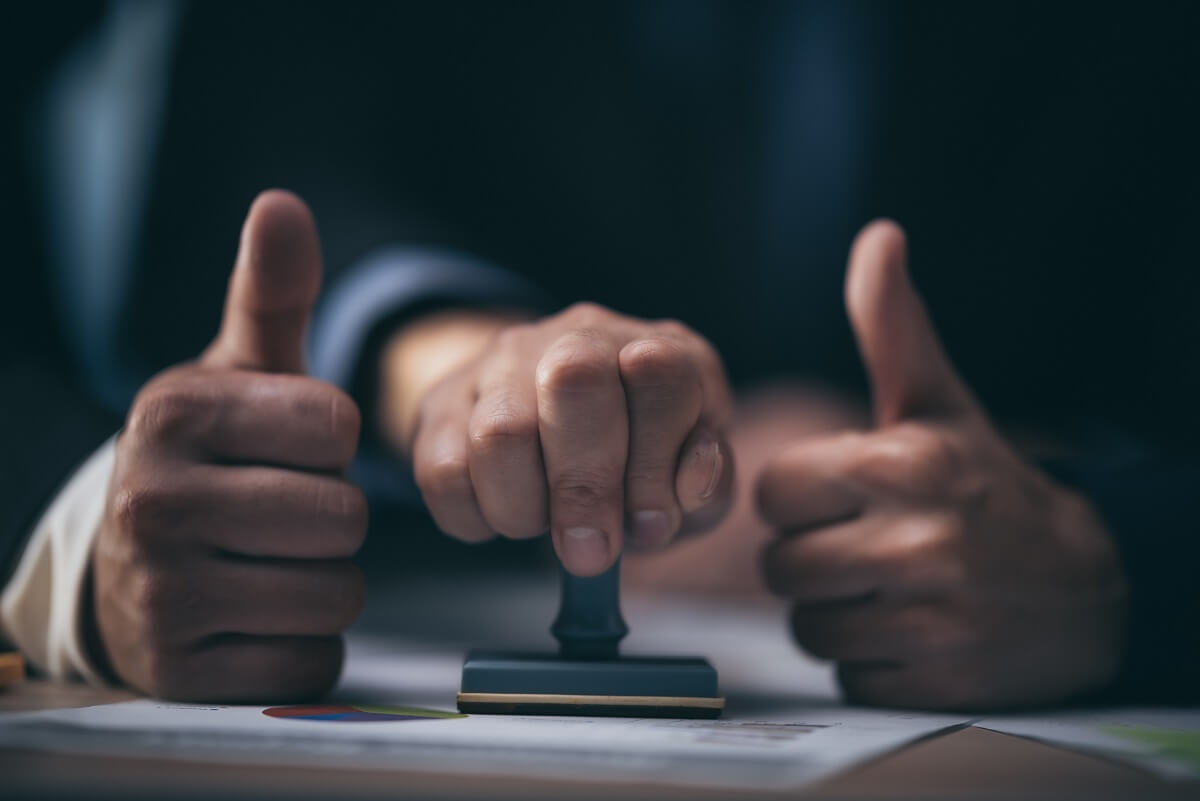 MoleFrank in its continuous search to offer the best quality standard in its processes is preparing to receive the ISO 9001 international certification.
Do you have any questions, doubts or suggestions? At MoleFrank we're all ears! Don't hesitate to contact us using this form.
Basic Data Protection Information
Responsible: MoleFrank SL
Purpose: To answer queries or requests and send requested information.
Legitimation: Your consent.
Addressee: The data will not be passed on to third parties.
Rights: Access, rectification or deletion, limitation of processing, opposition to processing and portability.
Additional Information: In our privacy policy and in the molefrank.com legal notice, you will find additional information about the collection and use of your personal information, including information about access, retention, rectification, erasure, security, and other topics.
Check our offer in food additives
MoleFrank is dedicated to the import of food additives and their international distribution. We invite you to take a look at what other sweetener and food additive solutions may suit your needs.