At MoleFrank we take quality seriously throughout the entire food additive manufacturing process. Read below about our certifications and the commitment we have made to meet them.
Quality is our top priority
MOLEFRANK, S.L. company dedicated to the marketing of sweeteners and their wholesale distribution to companies in the food industry, maintains the contribution to the development of the Organization through the implementation of the IFS Broker Food Safety and Quality System. Due to its commitment to traceability and food safety, the company has passed the audit that allows it to access the IFS Broker certification.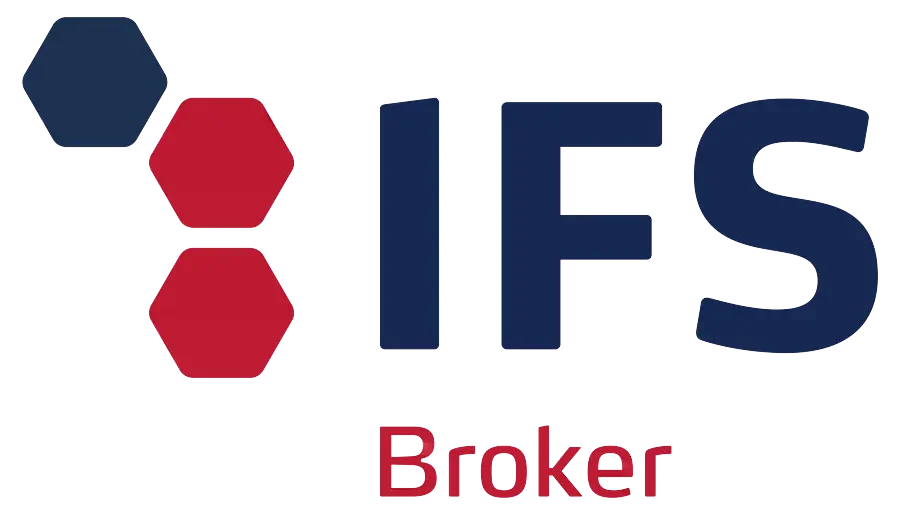 To this end, the company's management promotes a system that is always focused on continuous improvement and customer focus, as well as an effort to improve management through the measurable objectives related to quality and safety that we set ourselves.
Simple and effective service for our customers
At MoleFrank we believe in continuous improvement and simple and easy process optimisation.
We forge close relationships with our customers with whom we have a close, loyal, honest and transparent relationship.
For us, product traceability is essential in order to be able to offer a quality and safe product.
MoleFrank bases its activity on criteria and values such as:
To guarantee that all our products are made in facilities with adequate working environments and means, ensuring compliance with regulations and laws affecting food production and workers both in our company and our suppliers and partners.
Complying with the specifications and quality standards set internally, set by our customers and/or by the applicable legislation, especially those aimed at ensuring the traceability and hygienic-sanitary conditions of our products.
Effort to guarantee the authenticity of all the products that are marketed, relying on a staff that is involved, trained and aware of the importance of their commitment to the culture of product quality and safety.
Rational use of the natural resources used (mainly raw materials and natural resources) by applying environmental and sustainability policies and involving our suppliers and collaborators.
We act with professional and personal ethics, moral integrity, loyalty, honesty and respect for people.
We focus our efforts on customer satisfaction by meeting the requirements agreed with them, providing competitive and quality solutions and dealing with appropriate suggestions through good communication.
This Policy is periodically reviewed for its continuous adaptation and communicated to all interested parties (all internal staff or others involved in our processes, suppliers and customers) for their knowledge and participation in it.